TWC News
Article feed for Rochester region
Last updated: Wed, 23 Aug 2017 11:48:45 GMT
Court hearing for Judge Astacio delayed
Wed, 23 Aug 2017 16:26:00 -0400
She is accused of violating the terms of her probation three times since being released from jail last month.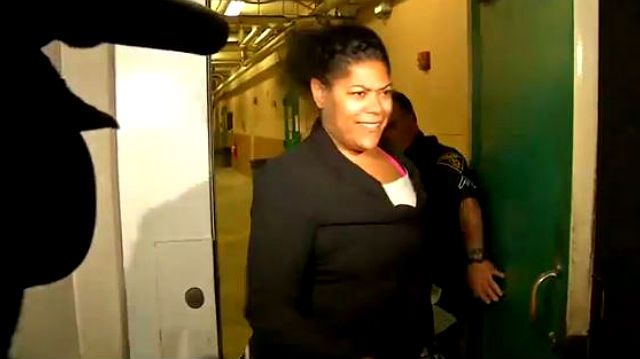 2 dead after crash in Orleans County
Wed, 23 Aug 2017 15:39:00 -0400
The driver of the truck was not injured.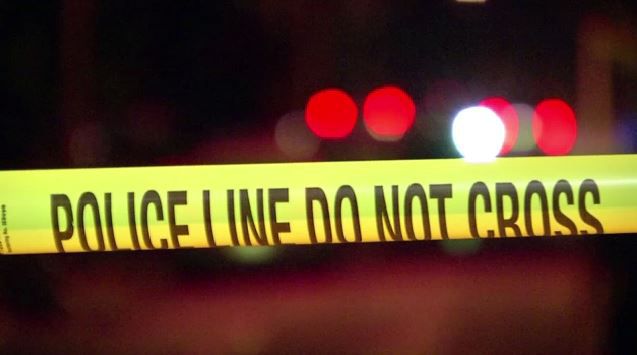 Mayor Warren hospitalized with 'significant allergic reaction'
Wed, 23 Aug 2017 15:37:00 -0400
Communications Director James Smith says Lovely Warren is receiving treatment and is expected to make a full recovery.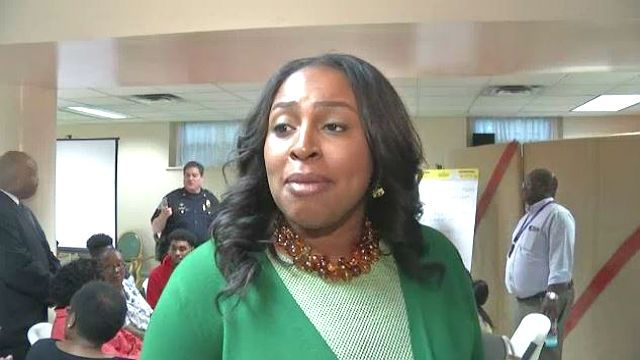 Watch Your Rochester Forecast
Wed, 23 Aug 2017 15:28:00 -0400
Weather on the 1s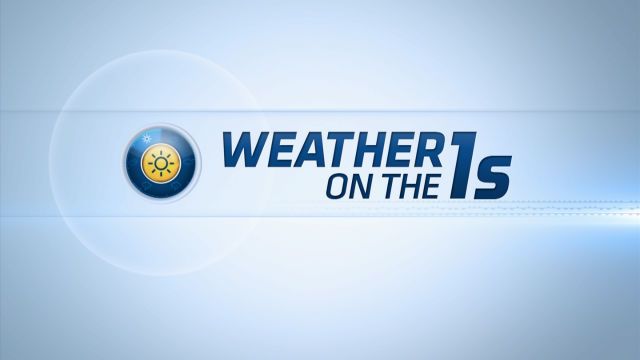 More Little Guy Getaways
Thu, 17 Aug 2017 05:55:00 -0400
How about a few more Little Guy Getaways, food joints that are secrets in the city!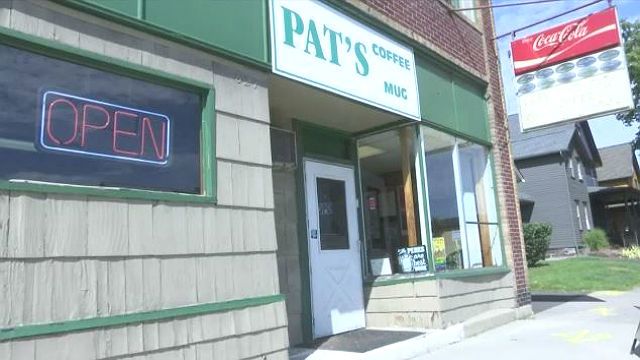 Sunflower Getaway
Thu, 10 Aug 2017 06:33:00 -0400
This is a getaway where everyone smiles!

Wayne County teenager accused of having sex with two 5-year-old girls
Wed, 23 Aug 2017 10:41:00 -0400
Nicholas Gibson, 17 of Williamson, is charged with first degree criminal sex act and endangering the welfare of a child.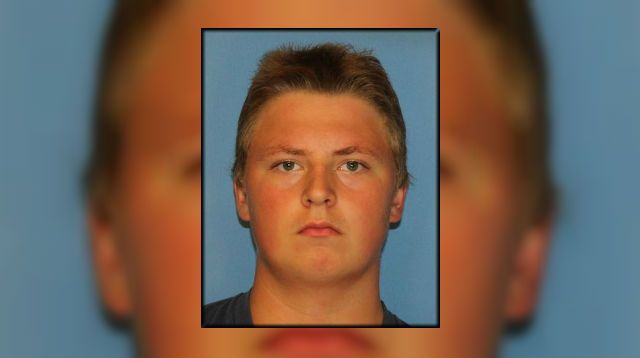 Ontario County Sheriff's Department looking for stolen boat
Wed, 23 Aug 2017 08:30:00 -0400
Investigators say the boat and the trailer it was on were taken from a home on Route 21 in the hamlet of Woodville in the town of Naples.

RIT students displaced after off-campus apartment fire
Wed, 23 Aug 2017 07:00:00 -0400
Firefighters found flames and smoke on the first floor of the Colony Manor Apartments shortly after 8 p.m.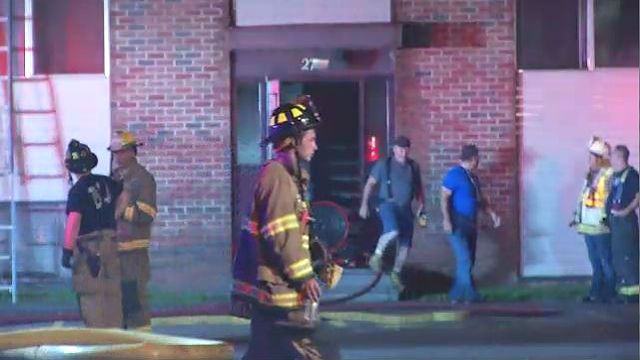 UFC: Jon Jones flagged for another failed doping test
Tue, 22 Aug 2017 21:29:00 -0400
The promotion announced the potential violation Tuesday night for the Endicott native who has faced issues like this before.