TWC News
Article feed for Rochester region
Last updated: Sat, 24 Jun 2017 15:23:25 GMT
Watch Your Rochester Forecast
Sat, 24 Jun 2017 06:50:00 -0400
Weather on the 1s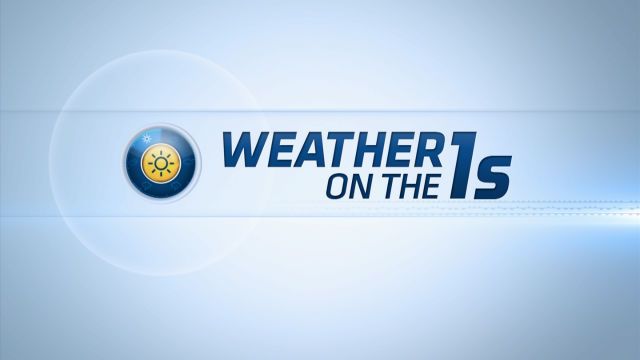 Hamlin Homeowners Standing Shoulder-to-Shoulder
Fri, 23 Jun 2017 22:51:00 -0400
What started as a meeting between five frustrated shoreline property owners has turned into a coalition of more than 100 homeowners, reports Melanie Johnson.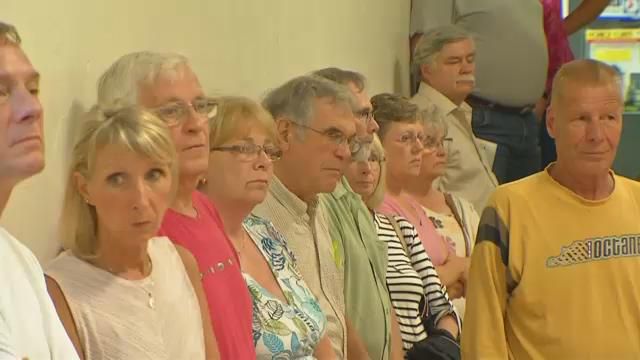 Rochester Trio Follow Different Paths to NHL Draft
Fri, 23 Jun 2017 21:51:00 -0400
Jack Dugan, David Farrance and Jake Tortora are all heading to college, with a stop at the NHL Draft in Chicago.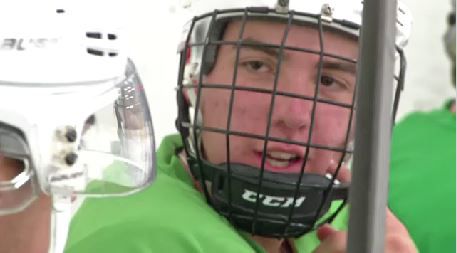 Disability Rights Activists Arrested in Health Care Protest Return
Fri, 23 Jun 2017 21:53:00 -0400
About 60 members of the ADAPT organization staged a "Die In" outside Sen. Mitch McConnell's office in Washington.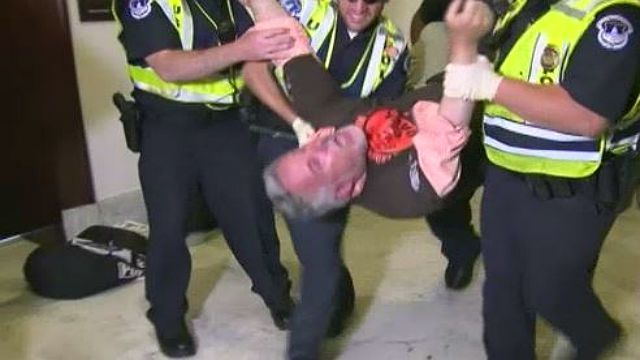 Watch: 1-on-1 With Sabres Draft Pick Casey Mittelstadt
Fri, 23 Jun 2017 20:54:00 -0400
The Buffalo Sabres chose the high school center from Minnesota at pick No. 8 in Friday night's first round of the 2017 NHL Entry Draft. Greg Vorse has an interview with the newest Sabre.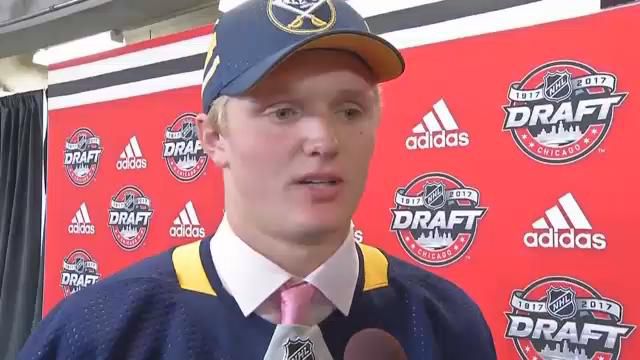 Dogs in the Dome
Fri, 23 Jun 2017 17:10:00 -0400
All weekend, nearly 600 purebred dogs from Western New York and beyond have the run of the place during the 2017 Paws Under the Dome Dog Show. Alex Howard has more.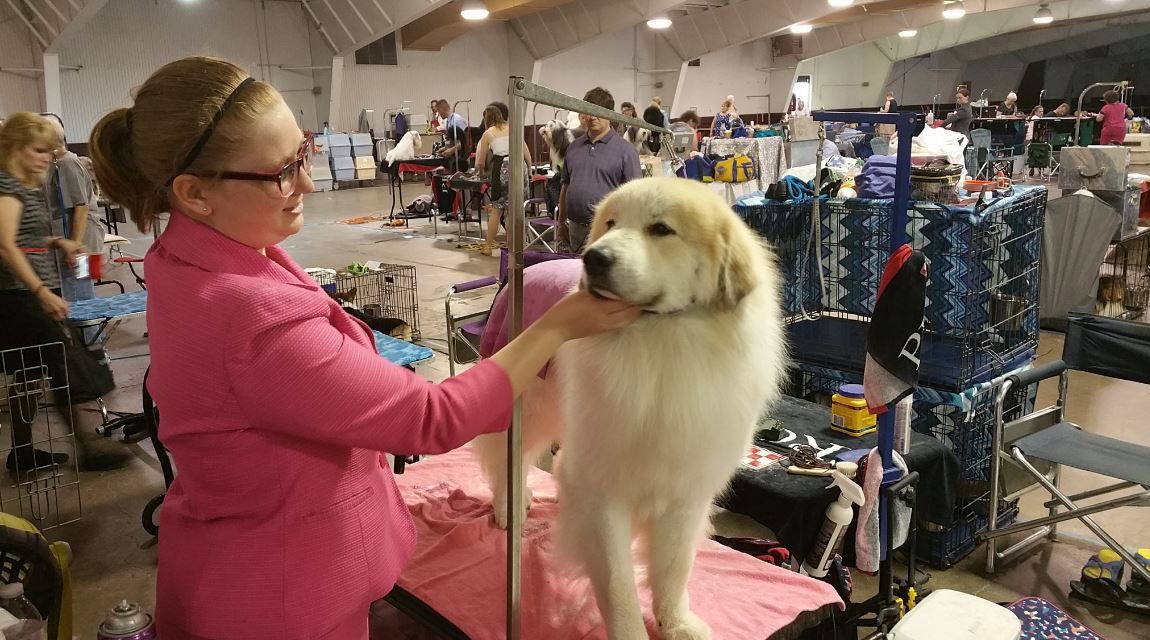 Daughter, 3 Others Charged with Killing Her Mother for Insurance Money
Fri, 23 Jun 2017 18:53:00 -0400
Four people are charged in connection to a February homicide at a mobile home in the town of Ontario. Cristina Domingues has an update.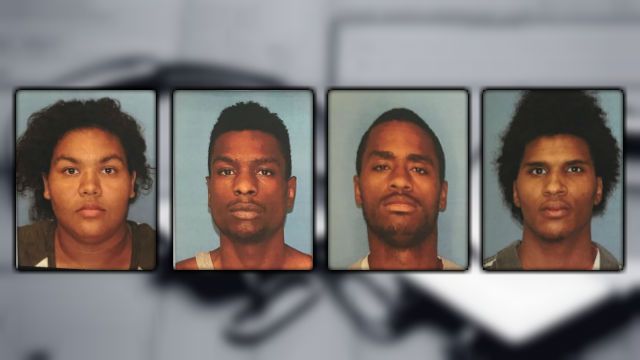 In Court: Opening Statements in High-Profile Rideout Murder Trial
Fri, 23 Jun 2017 16:05:00 -0400
Colin and Alex Rideout, Laura Rideout, and Paul Tucci each are charged with murder 2nd in the July 2016 death of Craig Rideout, whose beaten body was found in the woods of rural Yates County.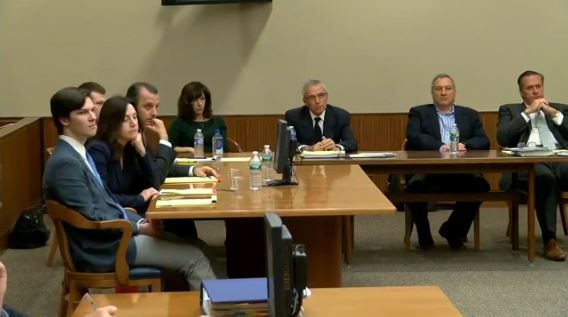 Thomas Bryant Goes To Lakers
Fri, 23 Jun 2017 15:08:00 -0400
Former Bishop Kearney standout Thomas Bryant was drafted in the second round of Thursday's NBA Draft by the Utah Jazz and subsequently traded to the Los Angeles Lakers.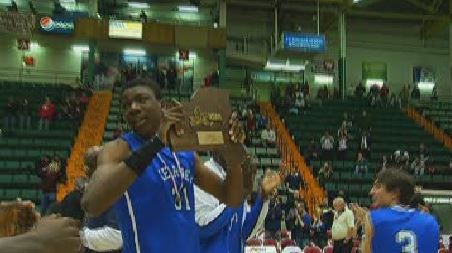 State Police: Man Flees From Traffic Stop, Attempts to Bury 100 Bags of Heroin
Fri, 23 Jun 2017 11:42:00 -0400
Jose Cosada, 29, is charged with criminal possession of a controlled substance, unlawful possession of marijuana and resisting arrest.