TWC News
Article feed for Rochester region
Last updated: Thu, 20 Jul 2017 18:40:40 GMT
Day 3 of deliberations underway in Rideout trial
Fri, 21 Jul 2017 12:13:00 -0400
Two of Craig Rideout's sons, his estranged wife and her boyfriend are accused of killing him and dumping his disfigured body in a remote area.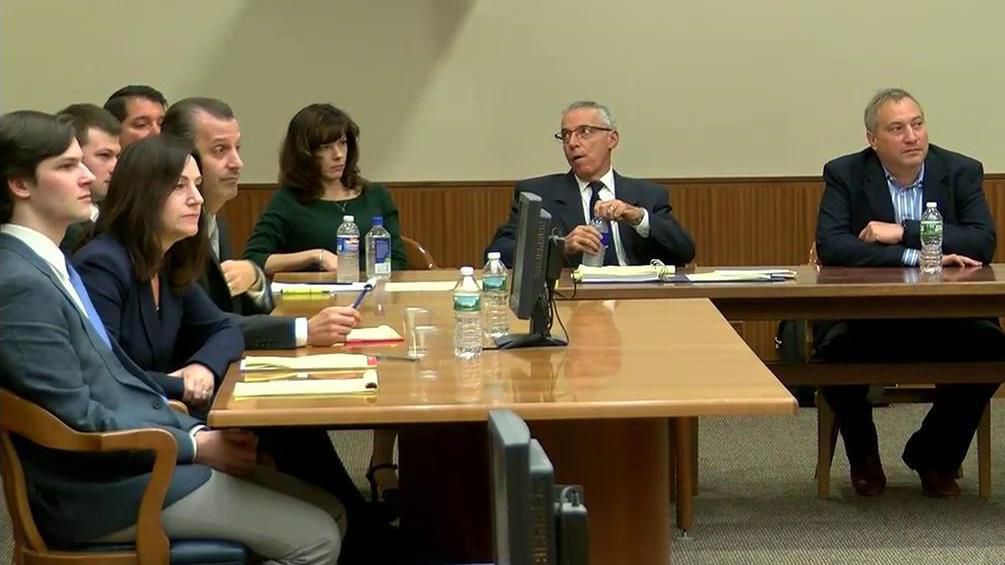 RFD risers: Top ranked members promoted
Fri, 21 Jul 2017 09:52:00 -0400
A ceremony Friday marks the promotion of several top-ranking members of the Rochester Fire Department.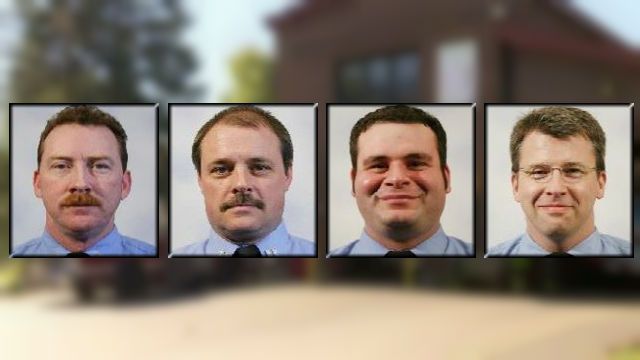 Watch Your Rochester Forecast
Fri, 21 Jul 2017 09:53:00 -0400
Weather on the 1s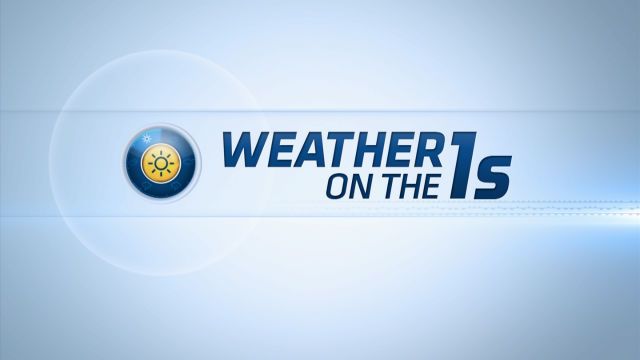 Motorcyclist dead after hitting dog in Ontario County
Fri, 21 Jul 2017 06:11:00 -0400
Sheriff's deputies say the motorcyclist was heading north on Neider Road in the town of Phelps around 11:45 p.m. Thursday.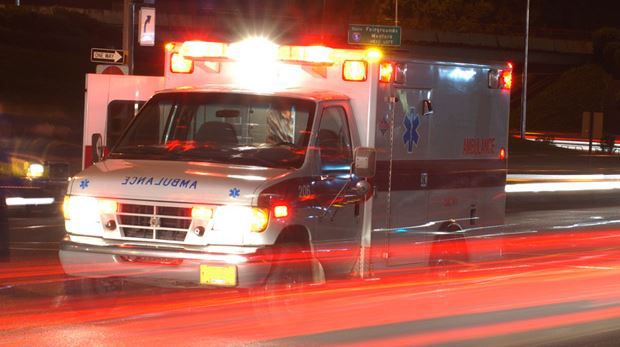 All 6 mayoral candidates discuss visions for Rochester
Fri, 21 Jul 2017 06:02:00 -0400
All six of the Rochester mayoral candidates spoke to community members about the city's future Thursday night.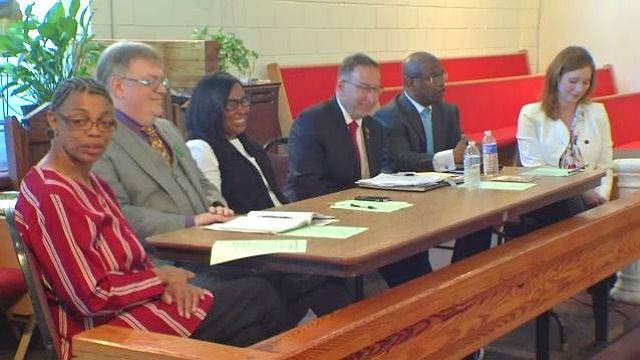 Authorities warning Canandaigua residents of phone scam
Thu, 20 Jul 2017 22:49:00 -0400
If targeted, you can call the Ontario County Sheriff's office at 800-394-4560.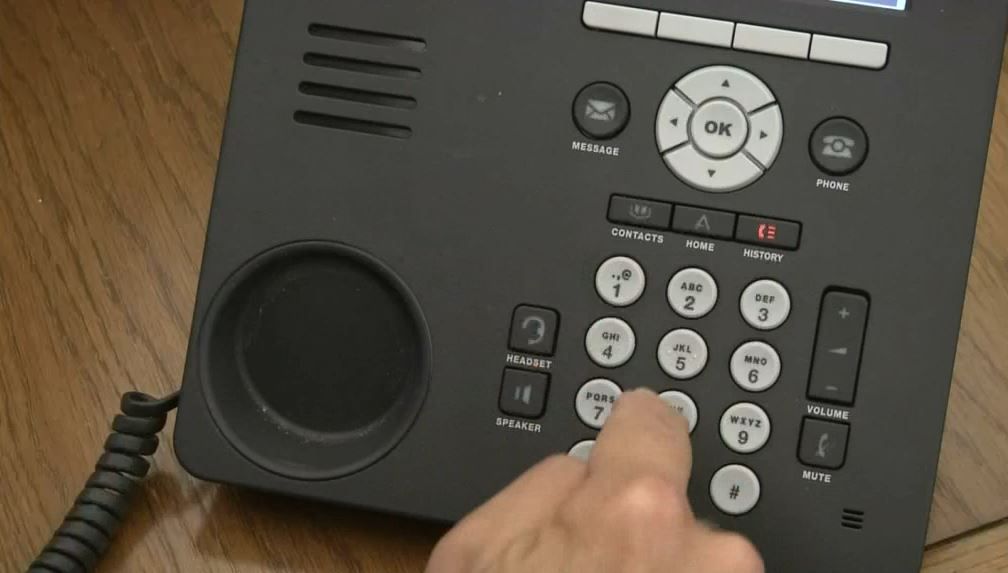 Neighbors push for changes at deadly Pittsford intersection
Thu, 20 Jul 2017 21:58:00 -0400
A man from China visiting his family was hit and killed while crossing the street in Pittsford Wednesday night.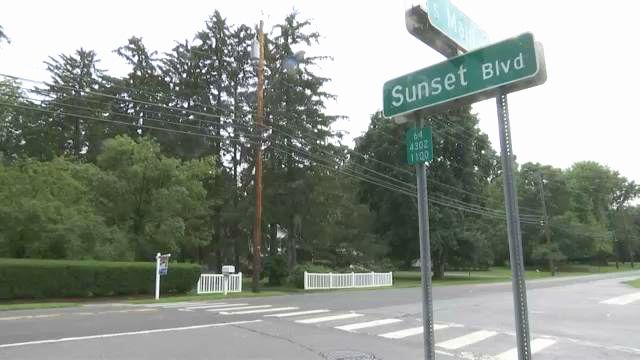 Koerstz-Madsen Fires 66 to Lead Downey Classic
Thu, 20 Jul 2017 21:39:00 -0400
Nanna Koerstz-Madsen of Denmark fired a 66 with a three-hour rain delay hampering the end of her round, to lead the first round of the Danielle Downey Federal Credit Union Classic at Brook Lea Country Club.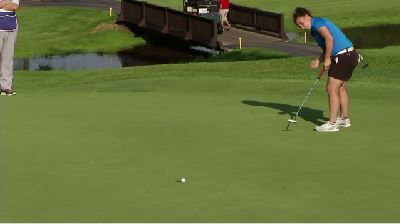 Hall in Contention Again at Porter Cup
Thu, 20 Jul 2017 21:28:00 -0400
University of Texas product and Pittsford native Gavin Hall shot a second round 67 and is two shots off the lead at the Porter Cup in Niagara Falls.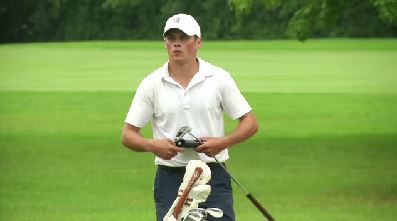 Celebrating the achievement of 1917 with Susan B
Thu, 20 Jul 2017 18:10:00 -0400
A traveling flotilla of six packboats, making stops up and down the Erie Canal, pulled into Pittsford on Thursday.