TWC News
Article feed for Buffalo region
Last updated: Wed, 23 Aug 2017 11:54:00 GMT
Red Cross officials 'Sound the Alarm'
Wed, 23 Aug 2017 17:01:00 -0400
More lives are lost each year to house fires than to all other major disasters. The Red Cross is trying to change that statistic.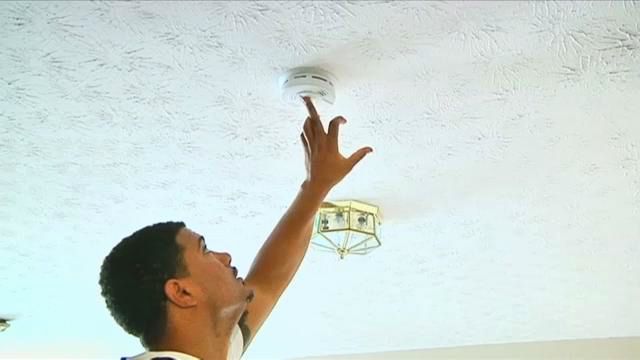 Young co-pilot and Mercy Flight medic form uplifting friendship
Wed, 23 Aug 2017 16:00:00 -0400
Caylee Barton is the wind beneath the wings - or in this case, helicopter blades - of Brian Wilcox.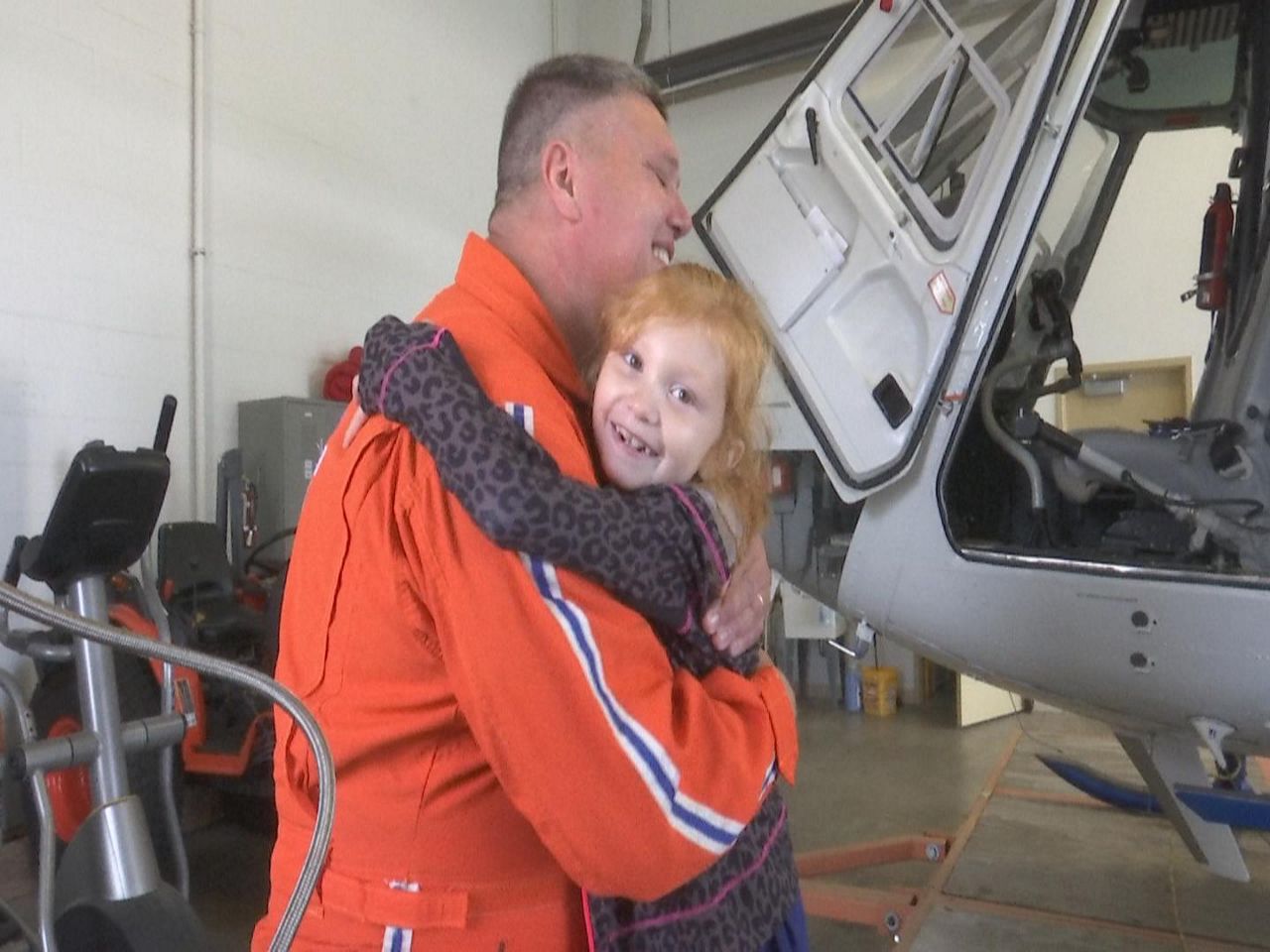 2 dead after crash in Orleans County
Wed, 23 Aug 2017 15:39:00 -0400
The driver of the truck was not injured.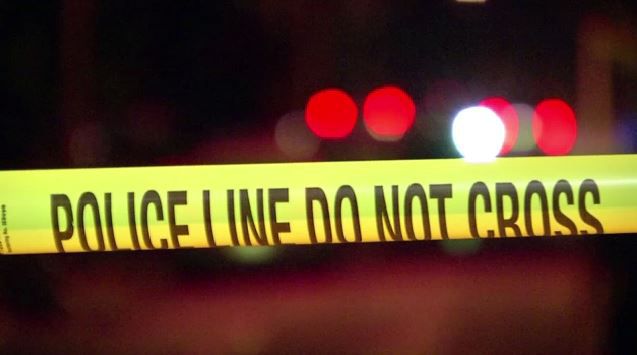 Watch Your Buffalo Forecast
Wed, 23 Aug 2017 15:28:00 -0400
Watch the very latest seven-day video forecast for Buffalo and Western New York area.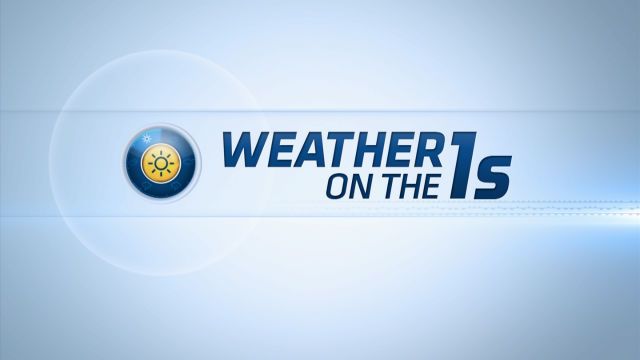 Airport's Rescue and Firefighting Team welcomes new home
Wed, 23 Aug 2017 14:49:00 -0400
A ribbon-cutting ceremony was held Wednesday morning.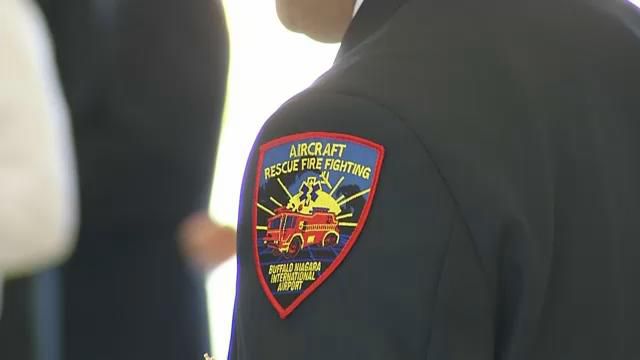 Water Board reports more discharge into Niagara River
Wed, 23 Aug 2017 14:16:00 -0400
A spokesperson says the discharge was promptly reported.

5 facing drug charges after meth bust in Jamestown
Wed, 23 Aug 2017 13:43:00 -0400
Police raided an apartment on Bush Street Tuesday.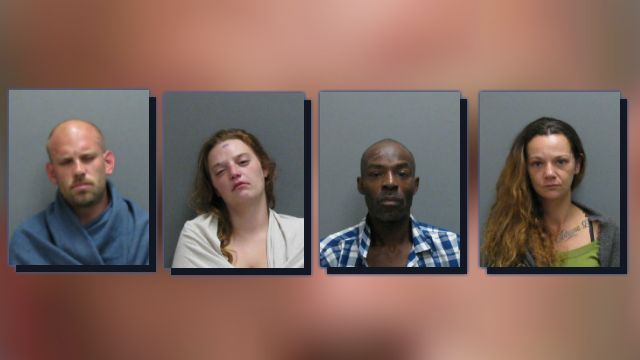 Naval and Military Park dodges rain for Party in the Park
Wed, 23 Aug 2017 08:46:00 -0400
Supporters of the Buffalo and Erie County Naval and Military Park dodged the rain Tuesday night to attend the annual Party in the Park fundraiser.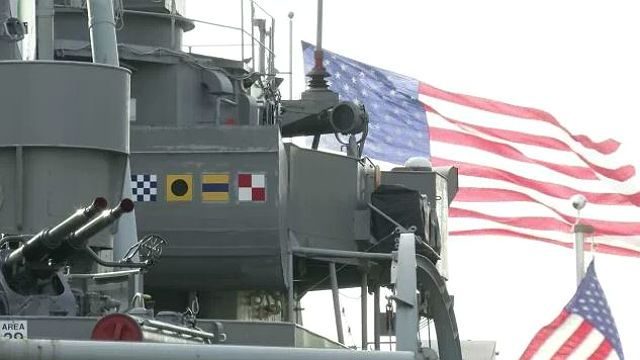 Amherst police investigating racist, sexual graffiti on playground
Wed, 23 Aug 2017 07:51:00 -0400
The Williamsville Central School District says racist and foul language, a sexual drawing and other items were found on the playground at Maple East Elementary.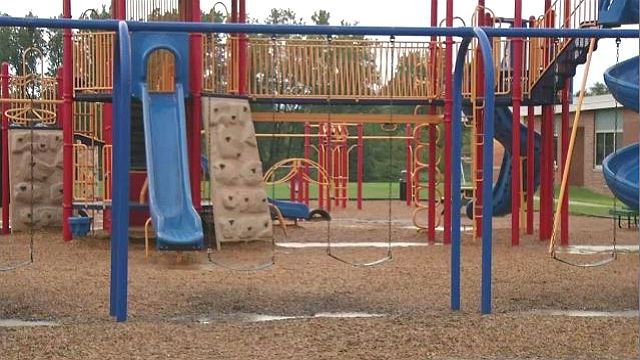 State testing: BPS shows improvement, room for growth
Wed, 23 Aug 2017 07:34:00 -0400
With the new school year fast approaching, teachers and students in the Buffalo Public School District got some good news about last year.