TWC News
Article feed for Buffalo region
Last updated: Fri, 21 Jul 2017 11:07:44 GMT
Watch Your Buffalo Forecast
Fri, 21 Jul 2017 09:53:00 -0400
Watch the very latest seven-day video forecast for Buffalo and Western New York area.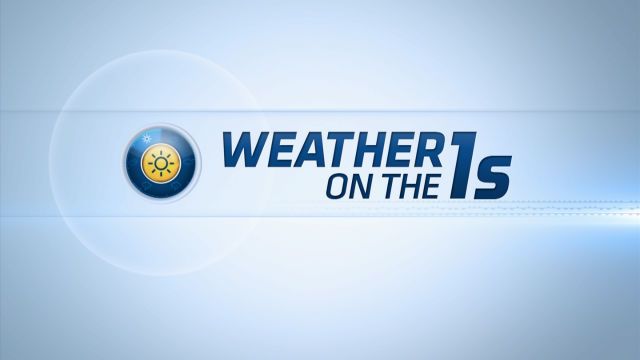 Cuomo: Tornadoes 'devastating, but could've been much worse'
Fri, 21 Jul 2017 07:04:00 -0400
Gov. Andrew Cuomo was in Hamburg Thursday night to take a look at the extensive damage.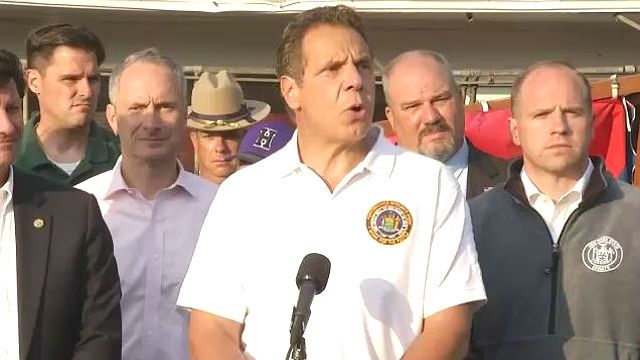 Two tornadoes in Erie County, fairgrounds damaged
Thu, 20 Jul 2017 22:45:00 -0400
The mid-day storm slammed a wide swath of Western New York, but especially bore down on Buffalo's Southtowns.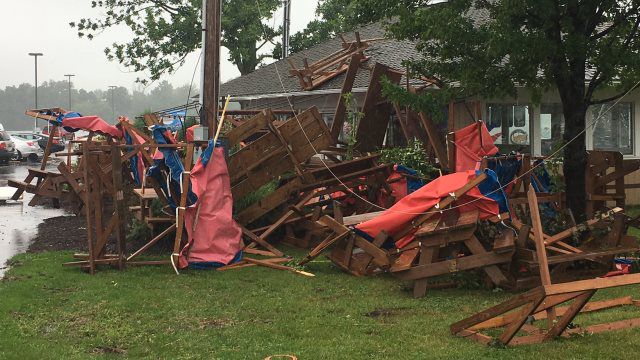 75,000 SUNY students apply for tuition-free college
Thu, 20 Jul 2017 21:30:00 -0400
It's not clear how many of those students will actually receive the award.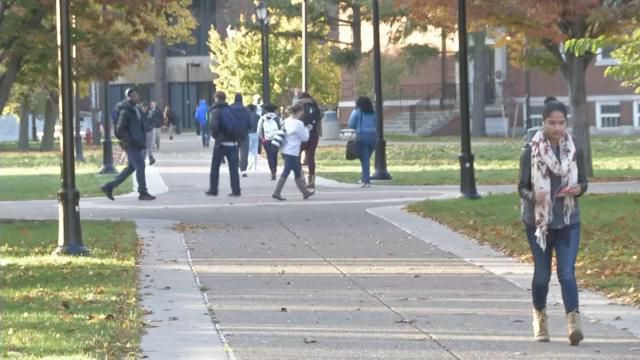 Hall in Contention Again at Porter Cup
Thu, 20 Jul 2017 21:28:00 -0400
University of Texas product and Pittsford native Gavin Hall shot a second round 67 and is two shots off the lead at the Porter Cup in Niagara Falls.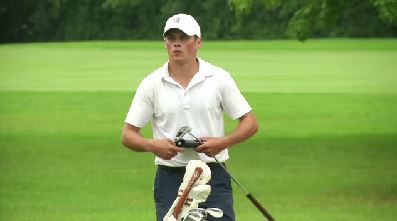 Suspect arrested after fatal shooting in Collins
Thu, 20 Jul 2017 19:46:00 -0400
Brandon Collins is charged with first-degree manslaughter.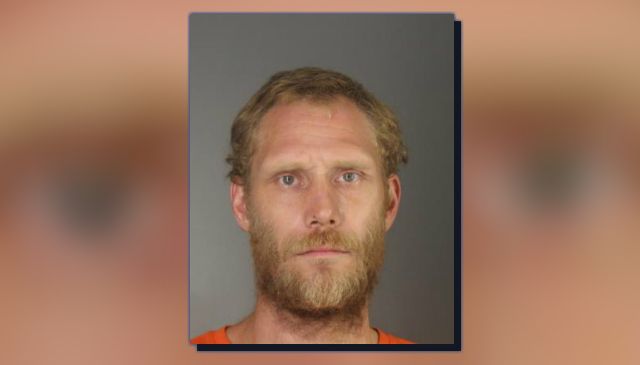 Health care workers call on Congress to 'rethink' reform
Thu, 20 Jul 2017 19:22:00 -0400
Workers held a rally outside of ECMC Thursday afternoon to make their voices heard.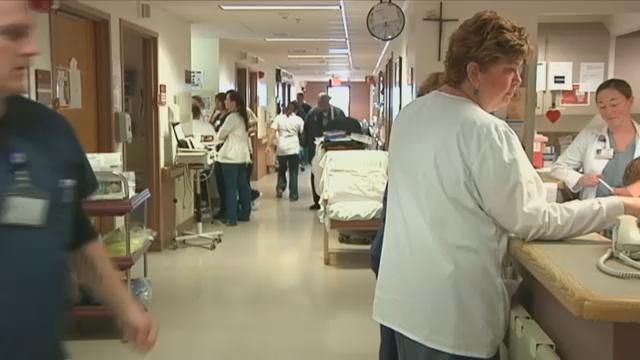 Judge may lift restraining order on Psych Center veto
Thu, 20 Jul 2017 18:46:00 -0400
Attorneys will have to show cause why the temporary restraining order should or should not be vacated on Wednesday.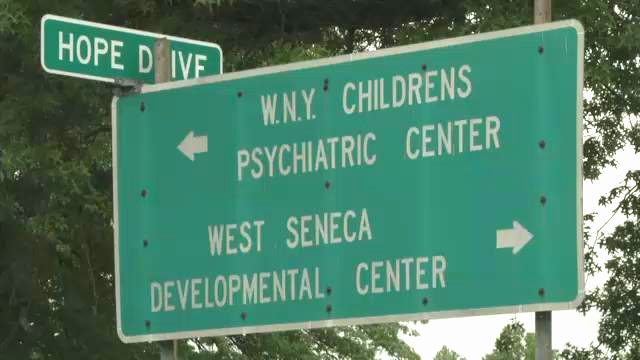 Woman charged with running down, killing ex-husband
Thu, 20 Jul 2017 12:40:00 -0400
Police said Cuansharee Palmer was behind the wheel when she hit Donnell Sharp on East Morris Avenue in April.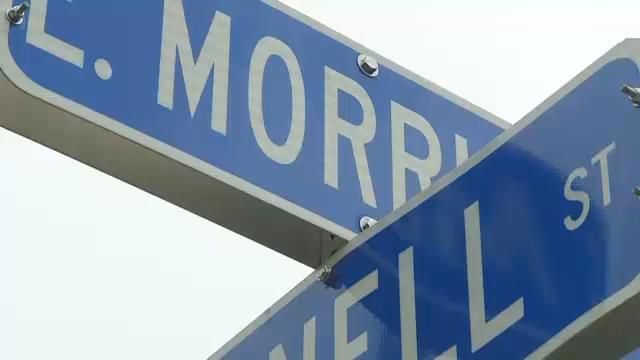 Jamestown disabilities center earns national recognition
Thu, 20 Jul 2017 17:56:00 -0400
The award is part of KeyBank's effort to recognize small businesses in the area.