TWC News
Article feed for Buffalo region
Last updated: Sat, 24 Jun 2017 07:12:27 GMT
Watch Your Buffalo Forecast
Sat, 24 Jun 2017 06:39:00 -0400
Watch the very latest seven-day video forecast for Buffalo and Western New York area.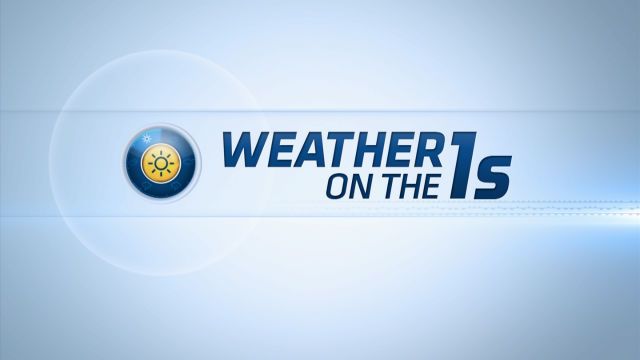 Albany Legislators Leave Erie County in a Lurch
Fri, 23 Jun 2017 17:29:00 -0400
The state legislature's latest session ended without passing the tax extender bill. Both Democrats and Republicans in the Buffalo area tell LaMonica Peters that this looks devastating.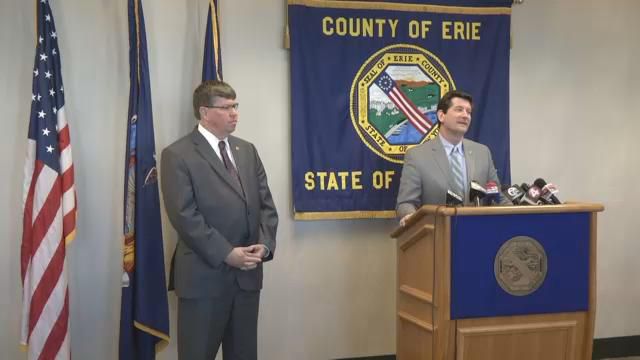 Ride For Roswell Weekend Underway
Fri, 23 Jun 2017 21:53:00 -0400
In the Peloton, hundreds of bicyclists pedal 12 miles as part of the event's Celebration of Hope. Sarah Blazonis spoke with some about why they go the extra mile.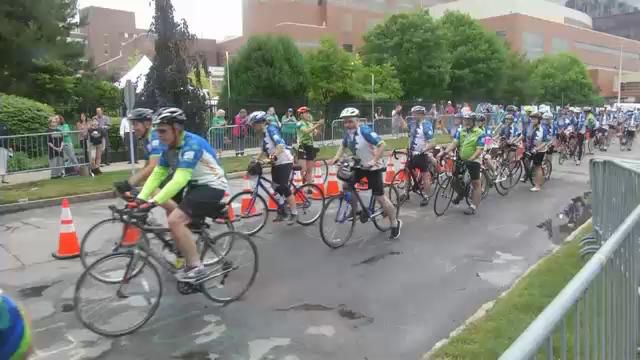 Anti-Violence Leader Trusts Wanted Grandson to Do the Right Thing
Fri, 23 Jun 2017 17:28:00 -0400
Willie Green III is a 19-year-old wanted by police and considered armed and dangerous. His grandfather tells Kevin Jolly that he's concerned for the welfare of his grandson and officers looking for him.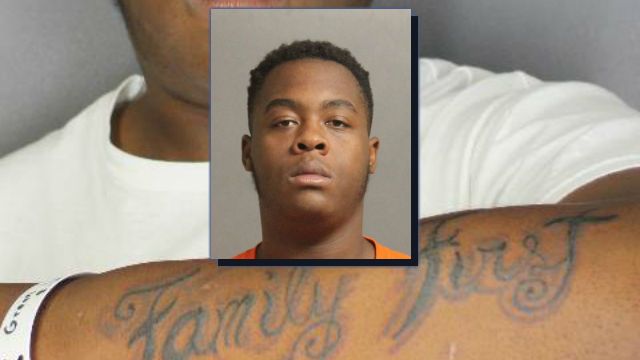 River of People 'Walk for Water'
Fri, 23 Jun 2017 15:25:00 -0400
The global scarcity of water for hundreds of millions of people led to a protest march Friday in Buffalo. Rochelle Alleyne has more.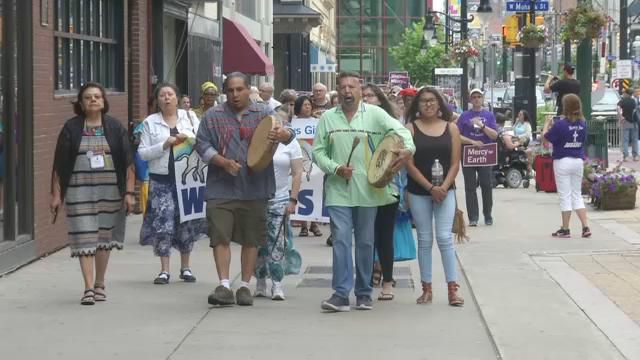 Watch: 1-on-1 With Sabres Draft Pick Casey Mittelstadt
Fri, 23 Jun 2017 20:54:00 -0400
The Buffalo Sabres chose the high school center from Minnesota at pick No. 8 in Friday night's first round of the 2017 NHL Entry Draft. Greg Vorse has an interview with the newest Sabre.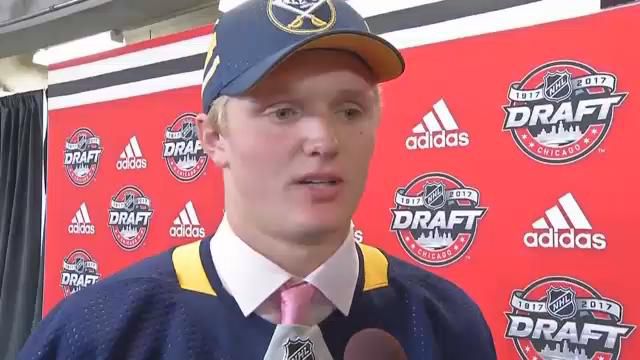 Uber, Lyft Navigate Separate Deals to Begin at Buffalo's Airport
Fri, 23 Jun 2017 20:37:00 -0400
The ride-hailing services have each come to terms with the Niagara Frontier Transportation Authority to pick up and drop off travelers at the Buffalo Niagara International Airport.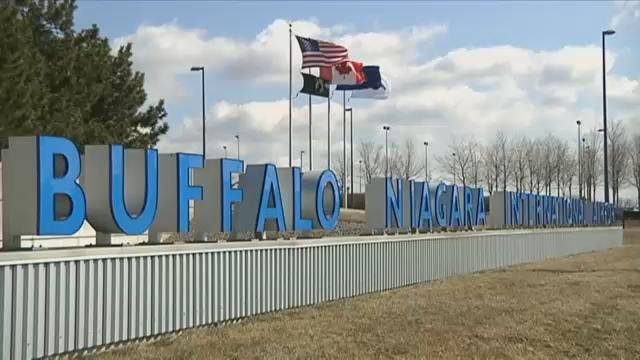 Deadly Hit-and-Run on Busy Lancaster Roadway
Fri, 23 Jun 2017 20:38:00 -0400
Police said a 28-year-old man was walking on Broadway near Pavement Road around 12:30 a.m. Thursday when he was run down from behind. Mike Arena reports.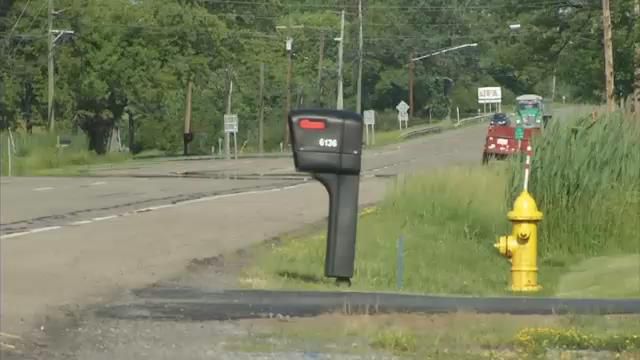 Operation Drywater Coming to Buffalo's Lakes Rivers and Inlets
Fri, 23 Jun 2017 16:56:00 -0400
If you're operating a boat in Western New York waters this summer, the Erie County Sheriff's Office is warning you better watch how much alcohol you drink. Andy Young has more.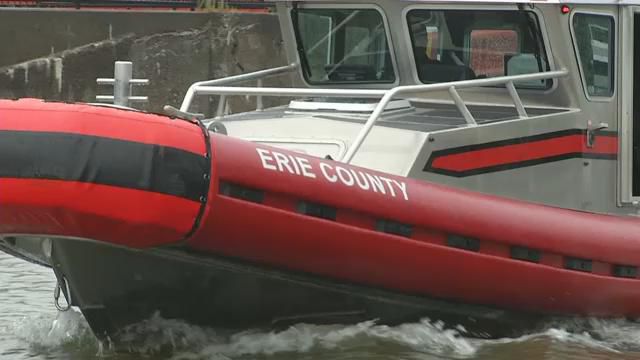 Paladino's Counsel Argues He Faced Hostility, Name-Calling
Fri, 23 Jun 2017 17:21:00 -0400
Carl Paladino returned Friday to again sit in front of the state education department panel which will decide if he will lose his seat on the Buffalo Public Schools board. Nick Reisman has more.